our process
We want to make upgrading your home as easy as possible. That is why we have perfected our four-step process over the last 21 years, making sure we know exactly what you want and working around your schedule. From your initial consultation to the date of installation, we are here for you every step of the way. After all, there's a reason we are San Diego's five-star rated company for window and door replacement.
---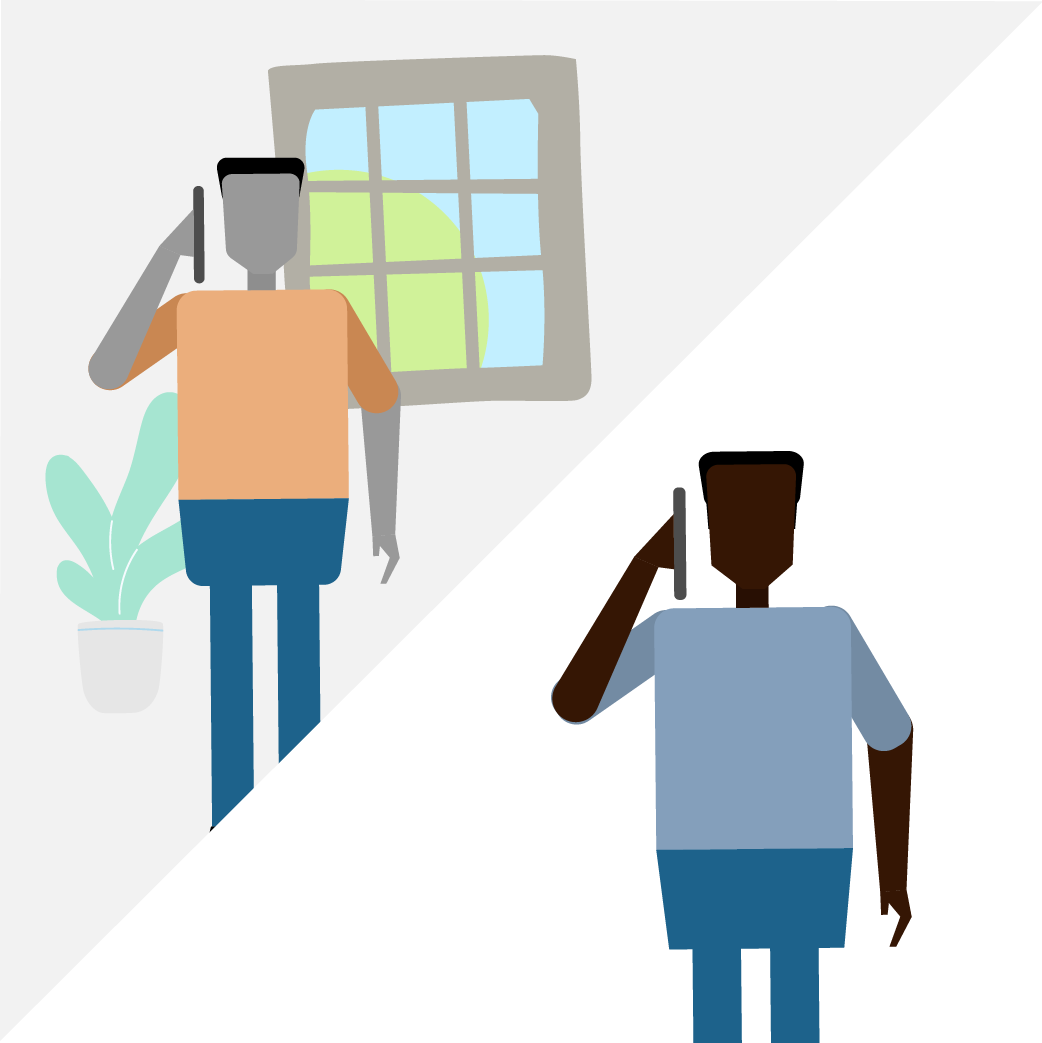 01
Consultation
Let's get started! Upgrading your home with quality windows and doors will add value to the property, which is ideal if you are planning to sell in the next few years. They add definition to your exterior decor and boost curb appeal, adding anywhere from $10, 000 upwards to the overall price. We focus on energy-efficient home improvements, using vinyl replacements that can drastically reduce your heating and cooling costs. For most households, those costs take up 40% of your monthly spending, so imagine what you could do with that money in your pocket instead.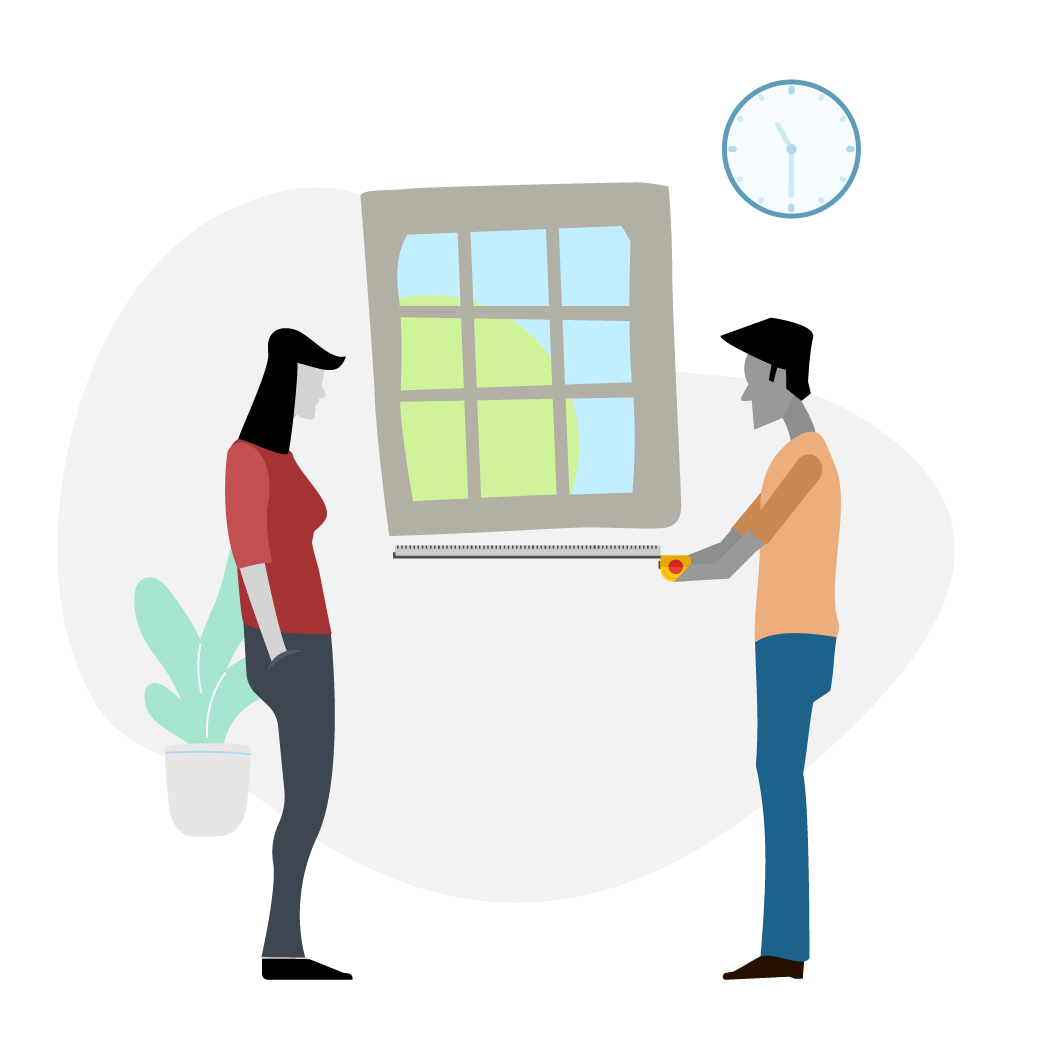 02
Measurements & Estimate
After chatting with one of our team, we will have a good idea of how you want to proceed. We will arrange a time convenient for you for us to come and measure up your property. We pride ourselves on providing custom windows and doors for every property we work on, which is why this is such an important step. Once we know what we're working with, we can offer an accurate estimate that we will honor for an entire year. This gives you time to get as many quotes as you like so that you are comfortable with your decision and know you are getting the best quality for your money. Whenever you are ready, reach out and we can move ahead.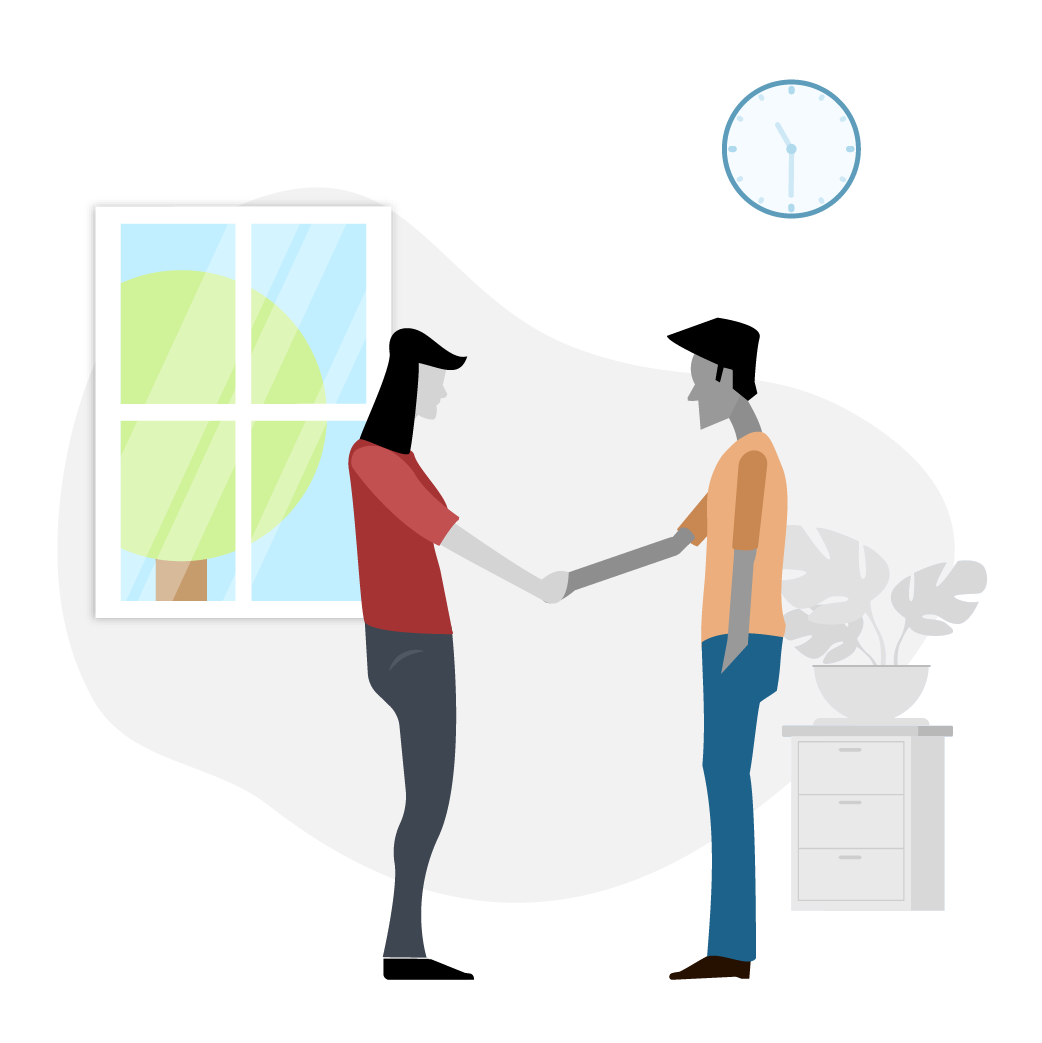 03
Signing of Contract
If you are happy to move forward with us for your window and door replacement, we will create a contract that sets out exactly what to expect from our service. It will include final specifications, finishes, and prices. This is the easiest way that we make sure to meet your expectations.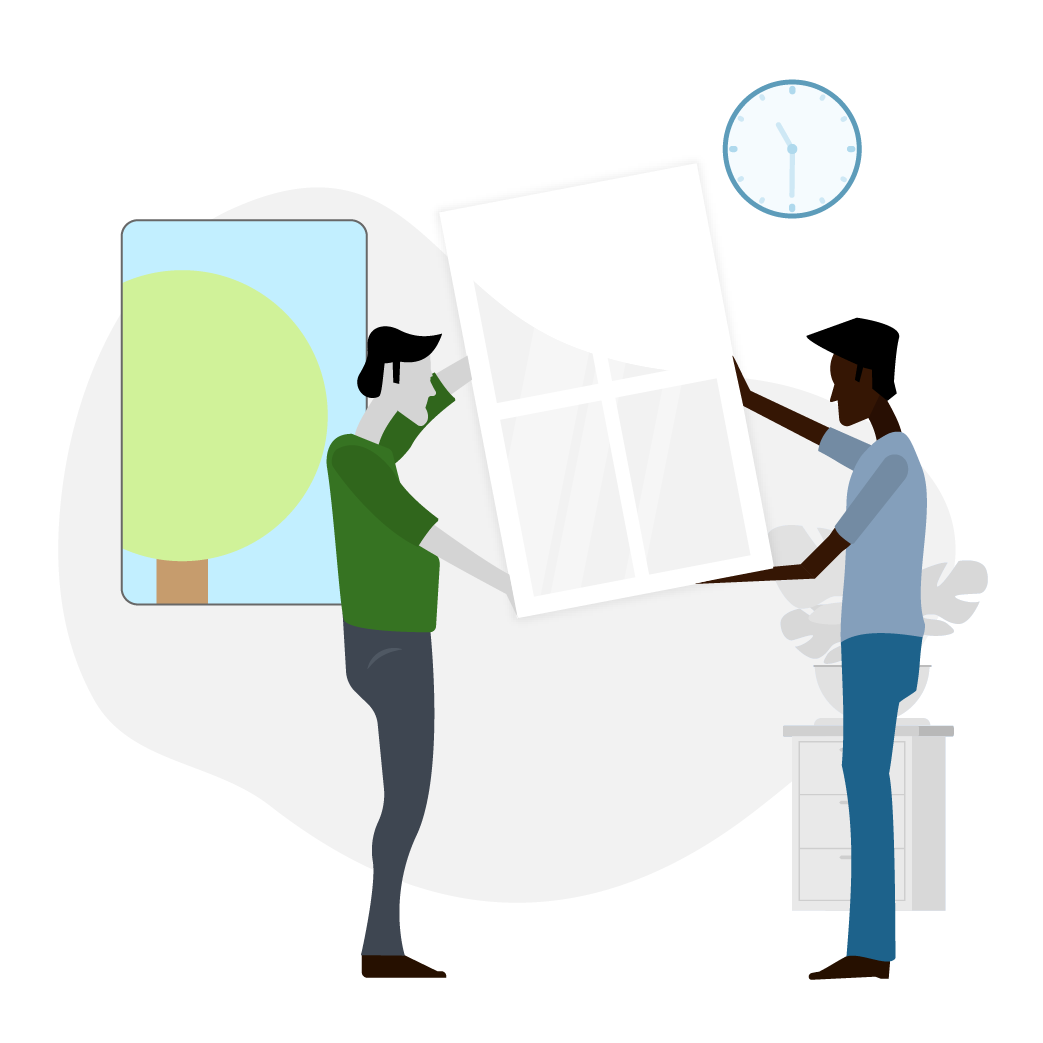 04
Installation
Once all the details are finalized, it is time to book a date for installation. We will arrive at your home on this date and install your new windows and doors within the time frame we have discussed. When the team finishes, they will take care of cleaning up and tidying our workspace, leaving your home in pristine condition. If at any time after installation you need some advice, we are always here at the end of the phone.
Ready to make your home more efficient
Contact our capable sales staff for a risk-free quote.
Contact Us